Ancient Path Ministries is a mutli-national, multi-cultural community of Christian friends; churches, para-church ministries, missionaries, prayer partners, and friends.
We commit ourselves to bringing the light of the gospel of Jesus Christ to places where darkness has long reigned.
We commit ourselves to connecting in Christ across all imaginary boundaries of border, culture, language, and denominational affiliation.
We commit ourselves to building the Kingdom of God through deepening relationships between the faithful in every place God allows us to touch.
Our Leadership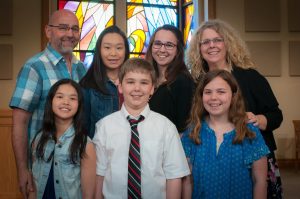 Pastor Kevin & Tonni Jobe serve as Managing Directors of Ancient Path Ministries. They live in Cincinnati, OH where they manage prayer partnerships, mission trips, communication, and (as best they can) their amazing crew of kids. Kevin serves currently as Pastor of Water's EDGE Church, a United Methodist Community in Mason, OH.
Pastors Jose Santiago & Yamile Cruz are spiritual leaders of La Iglesia Volviendo a La Senda Antigua of Jovellanos, Cuba. They balance a burgeoning regional ministry in the Matanzas province with family life; two sons living at home and two adult sons in the USA.  It is the story the genesis of La Senda Antigua from which Ancient Path Ministry draws its name and vision.
Advisory Board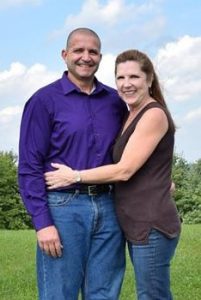 Jim Quattrone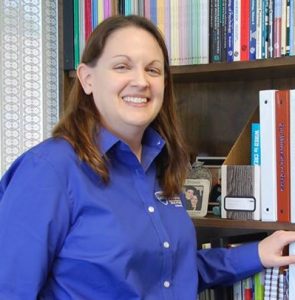 Vicki Sheafer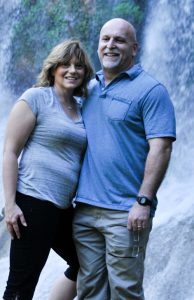 Brad & Laura Walden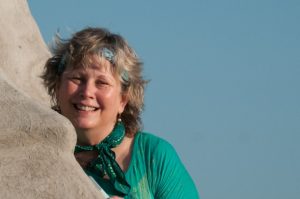 Linda Wallace